Click here to download the message.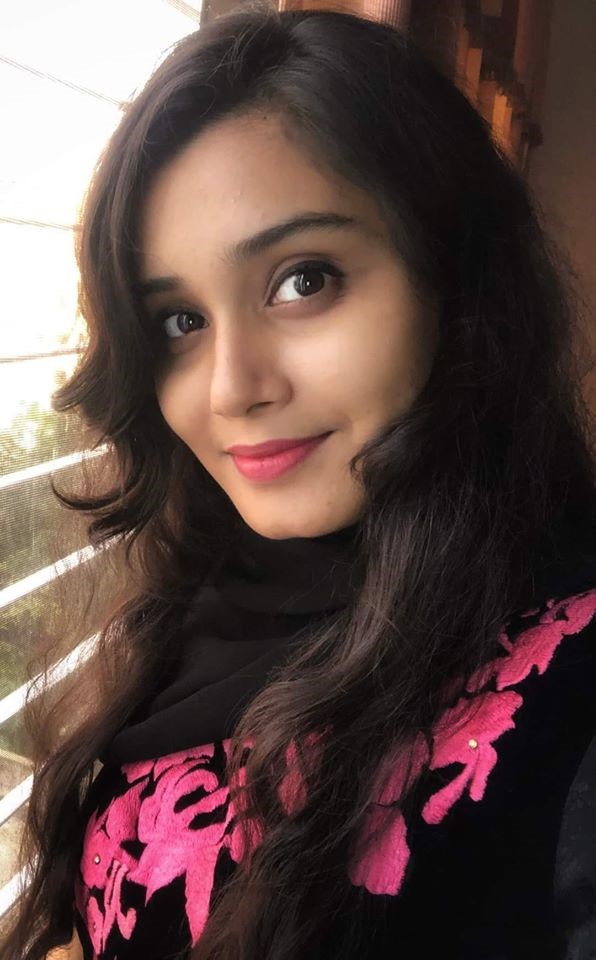 Naheena Haq (30 September 1991 – 8 December 2019)
We are deeply saddened by the sudden demise of Naheena Haq last night, Sunday, December 8, 2019 (Innallilahe wa Inna Ilaihi Raajewoon). She was our undergraduate (CSE) student bearing ID# 101 0895 042 and attended the 19th Convocation ceremony on February 18, 2016. Later on, she joined ECE Department as a lab instructor and within a very short period of time became very popular among students for her sincerity and caring personality. She was supposed to start her graduate study at Concordia University this year. She was suffering from viral meningo-encephalitis (Brain Disease) and was on life support in ICU of Anwar Khan Modern Hospital, Dhanmondi. We pray to Almighty Allah (SWT) to rest her soul in peace and give strength to the bereaved family to bear this irreparable loss.