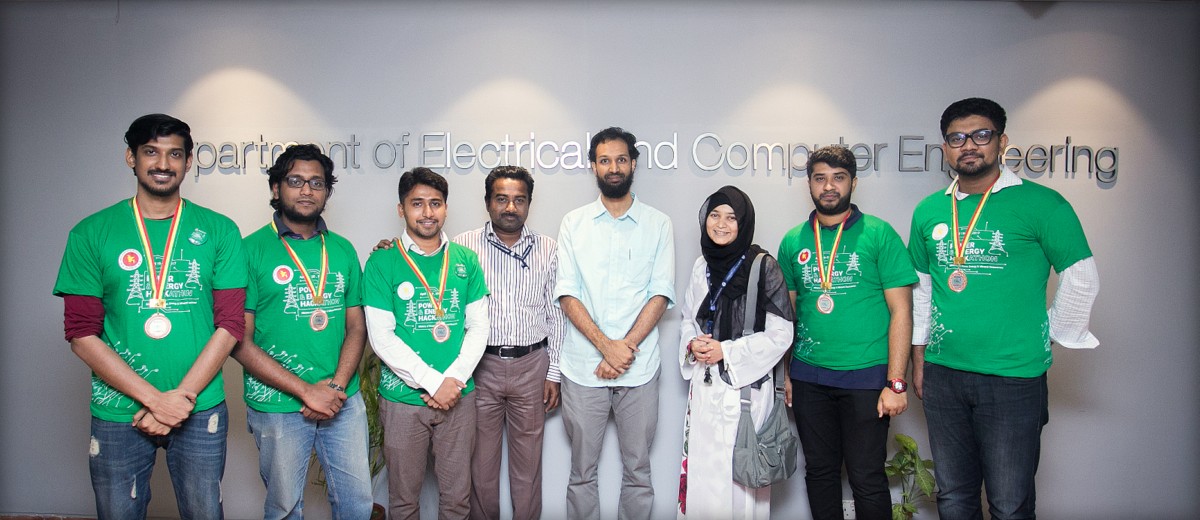 Emerging countries with low energy consumption are gradually riding the wave of energy revolution. With this backdrop an event like hackathons can provide a venue for self-expression and creativity through technology. People with technical & functional backgrounds come together, form teams around a problem or idea, and collaboratively code/builds a unique solution from scratch — these generally take shape in the form of websites, mobile apps, hardware devises, and robots.
Ministry of Power, Energy & Mineral Resources decided to bring together a community of students, young professionals, hackers, hustlers and energy gurus – determined to harness the consumer and technology revolution in energy. Participants join for two dynamic days to discover and engineer opportunities in the brave new world of smarter energy. Participants get access to data, experiment with new forecast, test their ideas with business mentors, learn about the aspirations that motivate Power/Energy sector customers, discover emerging technologies, tap into entrepreneurial fire power of participating teams and shake up their thinking. This two-day hackathon brings experts in industry and policy together with researchers and students from diverse disciplines, unlock ideas, educate influencers and stimulate entrepreneurship in the energy industry of Bangladesh. The event took place on the 19th & 20th April, 2017 where around 900 participants co-created solutions over a 36 hours long un-disrupted timeline.
ECE team "Spark Energy" obtained 2nd Runner-Up position in the category of "Enhance the Implementation of Smart Grid Technology"
Team members were:
Md. Azharul Islam
Md. Mofijul Islam
Minhaz Ahmed Syrus
Mir Tanveer Islam
Mehrab Hossain Likhon
Mehrab Hossain Likhon is currently working as a Lab Officer at ECE department of NSU. Rest of the team members are working at different engineering related organizations who are NSU alumni.
ECE team proposed a system where our existing "Digital Metering System" can be upgraded to a "Smart Power Monitoring System". In our proposed system, both subscriber and power feeder are connected to central power distributor server through a secure low cost communication system. Here, the central server can monitor power consumption as well as detect power theft. On the other side, subscribers can monitor their everyday power consumption and cost feedback. By implementing our system, government can save up to 500 crore BDT per annum.