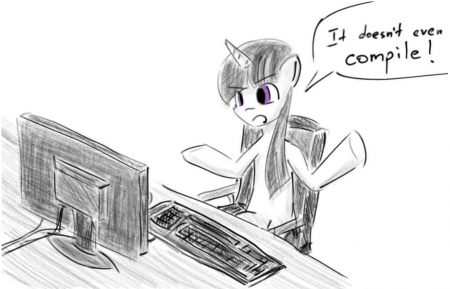 Are you looking for a platform to sharpen your programming skills? Then, this is something you are looking for! Dear programmers, the Department of ECE is going to arrange a programming contest "NSU Code Masters 2016" which will be held on 4th June, 2016. Participate in the contest and win attractive prizes!! T-shirt and food also will be provided. Pre-registration is required. Interested students are invited to participate this contest to sharpen their programming skills.
Registration form will be available at SAC 1045 from Mr. Mahmud Hossain.
Registration Deadline: 1st June, 2016
Registration fee: 200 TK
Detail of the contest will be emailed after registration.